Safety is Bold, Guard Yourself!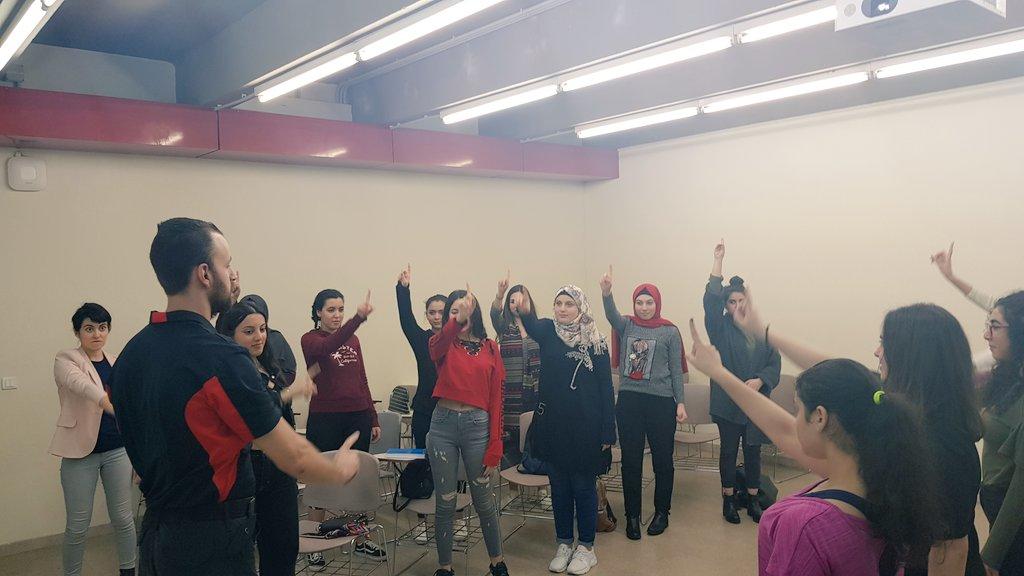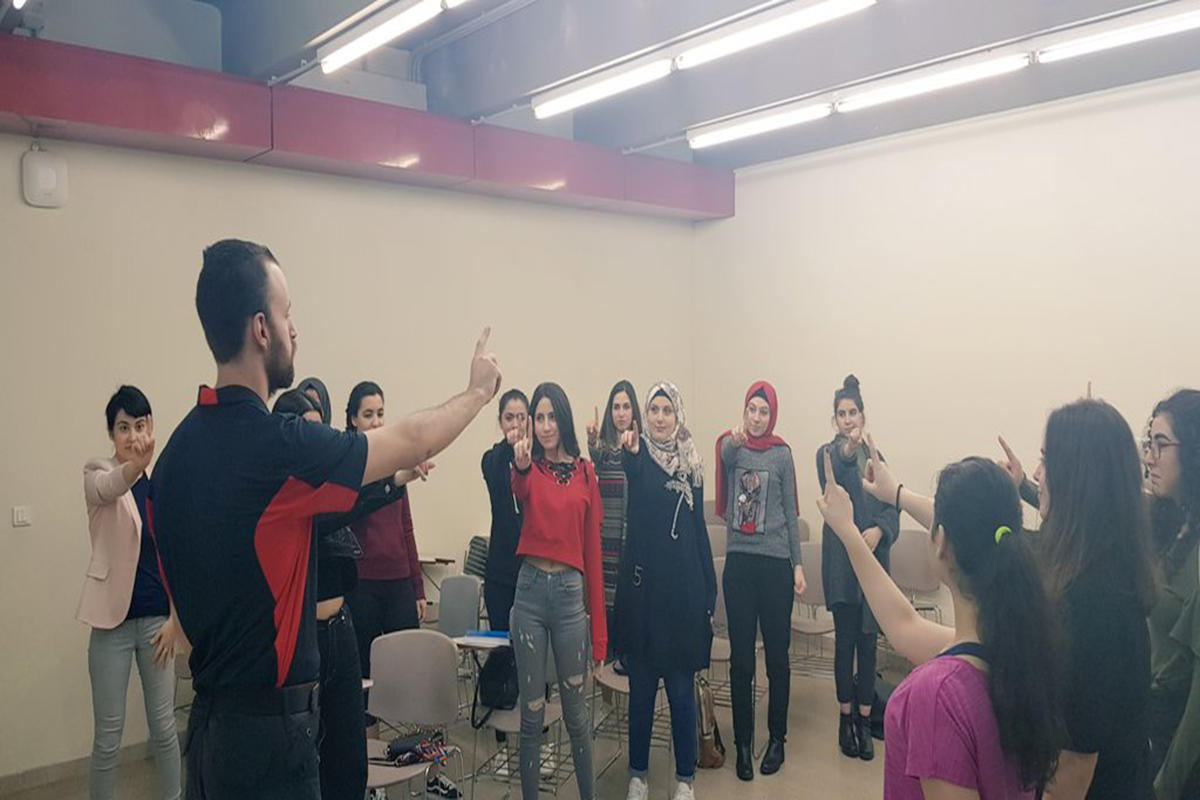 On January 29 and 30 of 2019, AiW held in collaboration with Tomorrow's Leaders Gender Committee Food4Thought sessions, both at LAU Beirut and Byblos, titled "Safety is Bold… Guard Yourself" to learn more about the strategies and techniques for ultimate self-defense and self-confidence.
The event hosted Mario Karam, a certified instructor by the Self-Defense Company. As he explored the different sources of gender-based violence, Mr. Karam emphasized the fact that not only can men defend themselves physically, but so do women. The students participated enthusiastically with him while he described and showcased several physical moves and techniques for defending themselves when needed. He also focused on teaching them verbal and psychological strategies while empowering them with the idea that they have both the right and ability to protect themselves.