Empowering Girls for a Brighter Tomorrow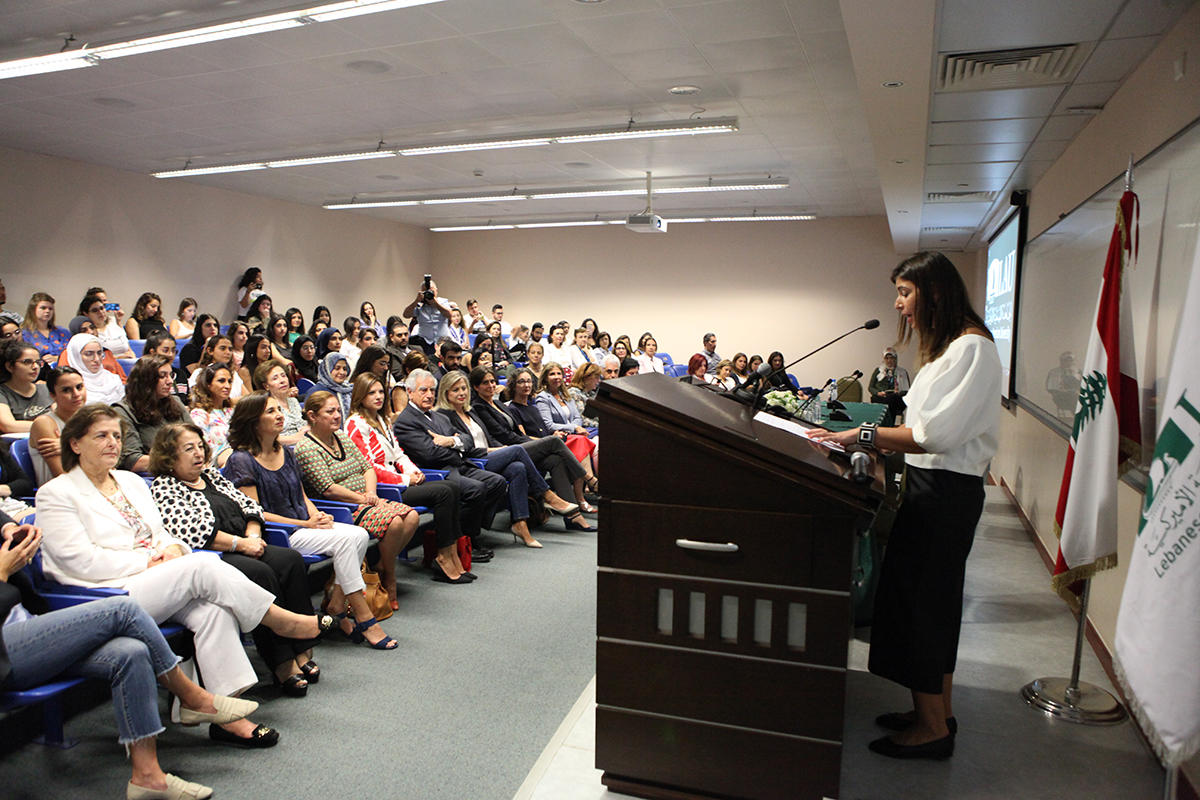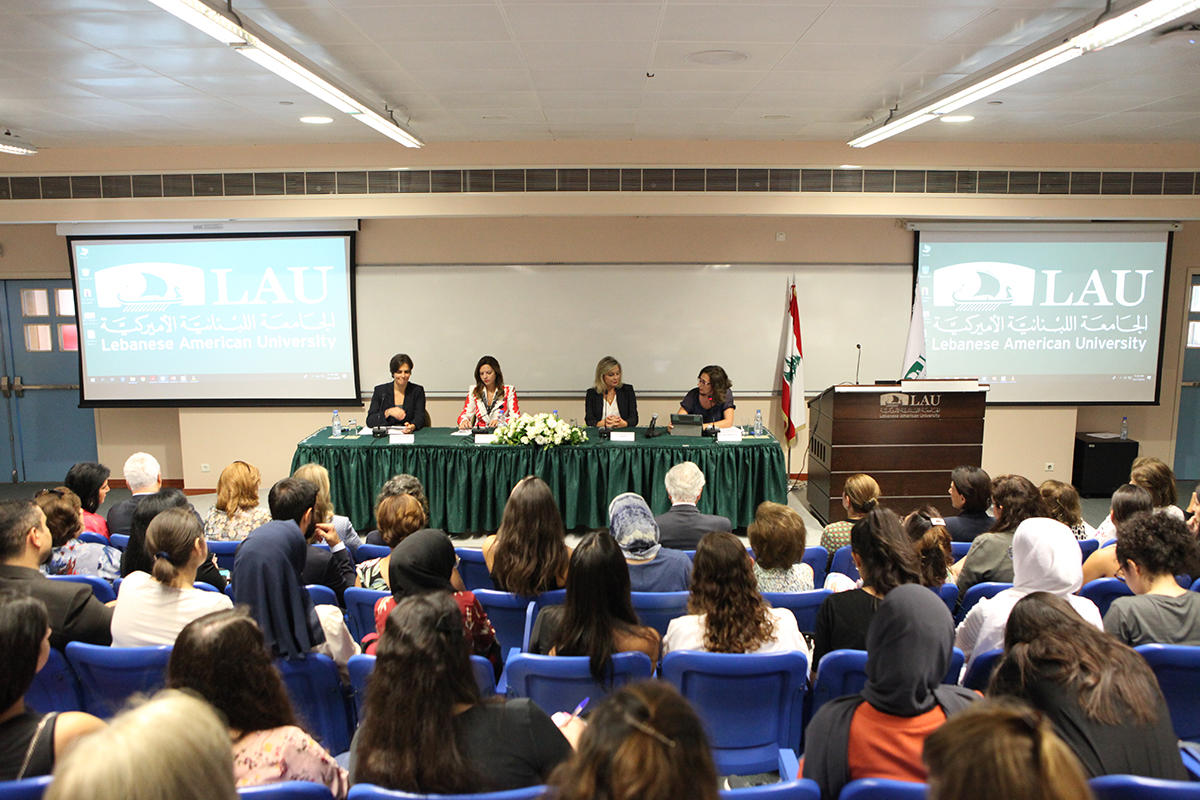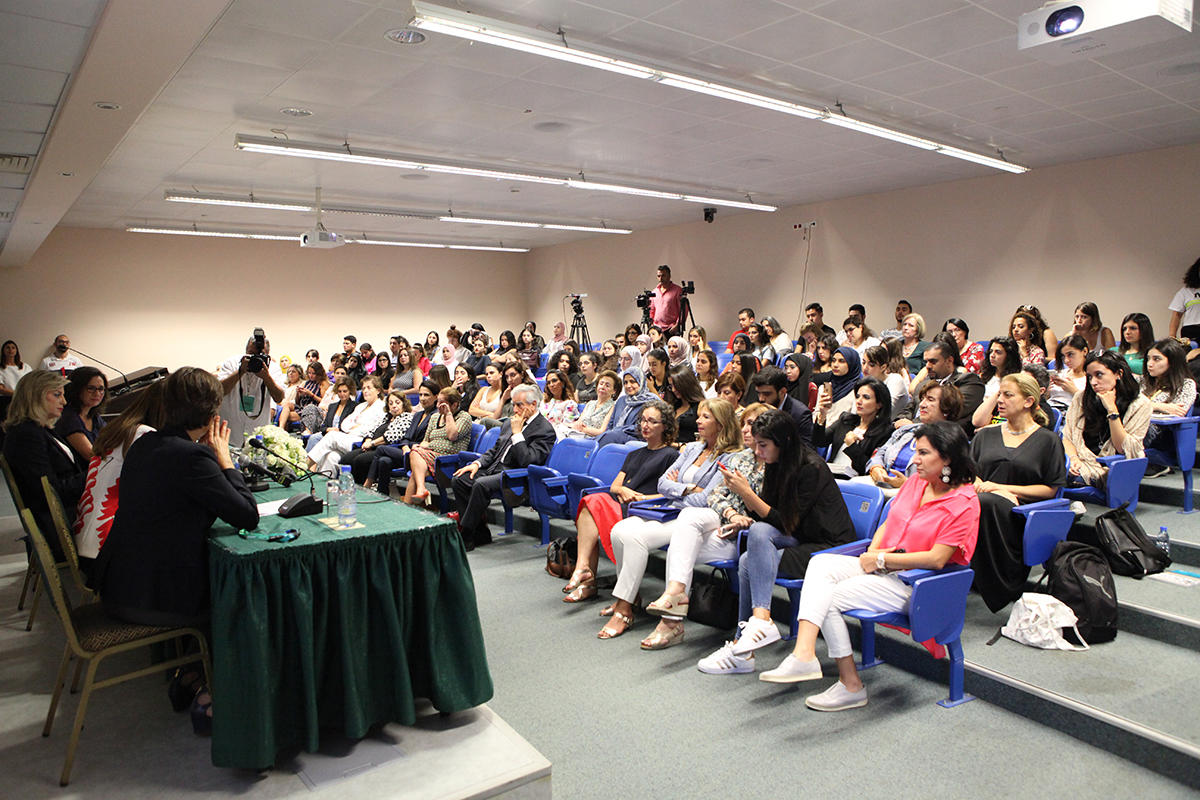 On October 11 2019, the Arab Institute for Women celebrated the International Day of the Girl Child by hosting a Satellite event as part of Women Deliver 2019, entitled "Empowering Girls for a Brighter Tomorrow". This day aims to highlight and address the needs and challenges that girls face, while empowering them and promoting their basic human rights.
The Institute was lucky enough to host H.E. Emmanuelle Lamoureux, Ambassador to Canada, H.E. Violette Safadi, Minister of State for Economic Empowerment of Women & Youth, Mrs. Claudine Aoun, President of the National Commission for Lebanese Women, and Ms. Anne-Marie el Hage, journalist at L'Orient Le Jour. The panelists discussed the importance of facilitating the entry and retention of women into the workforce before and after marriage. They also emphasized the importance of using gender as a horizontal lens for analyses and that women and children must always be at the forefront of humanitarian assistance.