Child Marriage in Emergency Context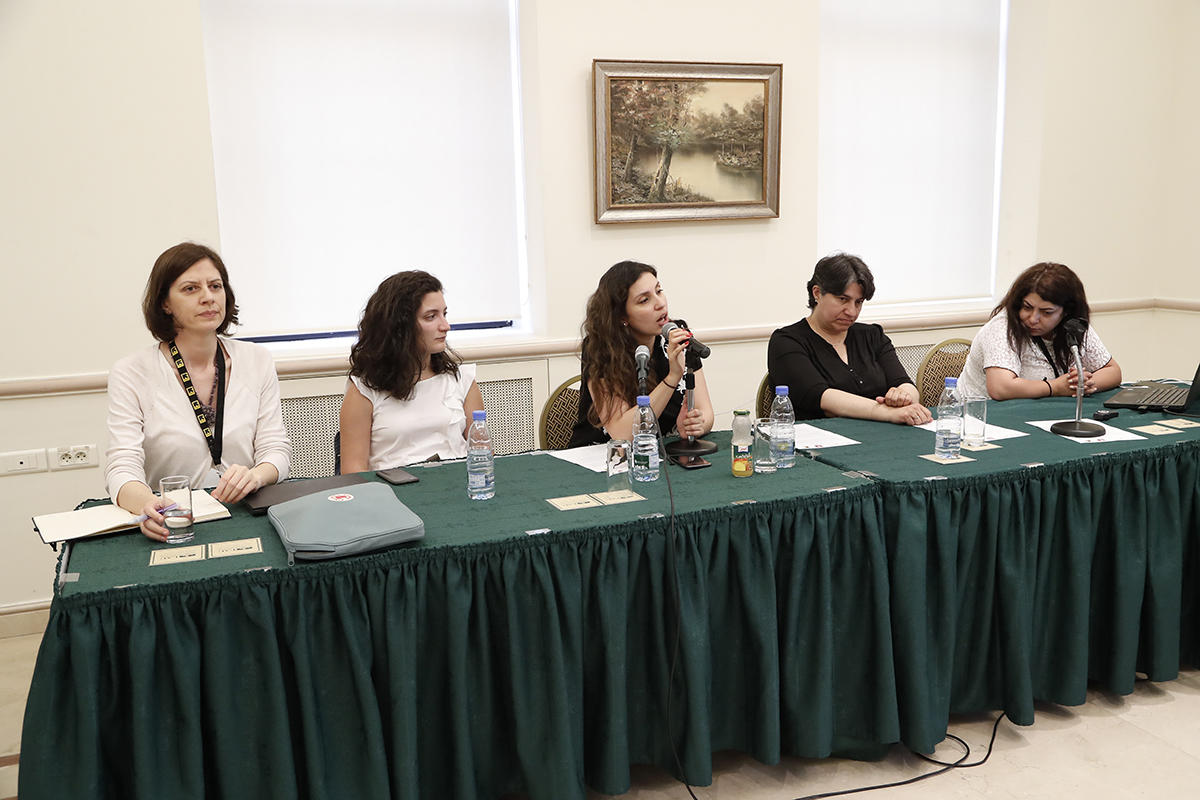 The Arab Institute for Women (AiW) organized a panel discussion at the Lebanese American University (LAU) to discuss a report on child marriage in emergency contexts, which was part of a multi-country study in South Lebanon, Ethiopia, and Kachin State, Myanmar. The discussion was moderated by AiW Director Myriam Sfeir with panelists from different fields, including Dr. Ghada Khoury, clinical associate professor in the School of Pharmacy at LAU, Dr. Pascale Salameh, professor of epidemiology at the Lebanese University, Stefania Chirizzi, Women's Protection and Empowerment Coordinator at the IRC, and Farah Salhab, Women's Protection and Empowerment Adolescent Girls Manager at the IRC.
The study was launched by the Women's Refugee Commission (WRC) in partnership with Johns Hopkins University, International Medical Corps, Kachin Development Group, International Rescue Committee (IRC), supported by Research for Health in Humanitarian Crises (R2HC), and led by AiW.
It was conducted to assess the prevalence of child, early, and forced marriage in fragile and humanitarian contexts and to evaluate the effectiveness of child marriage interventions and programming. The research was carried out in parts of South Lebanon, previously ignored or under-researched, including Sidon, Tyre, and Nabatieh.